Will the race for New York governor be reshaped by court rulings?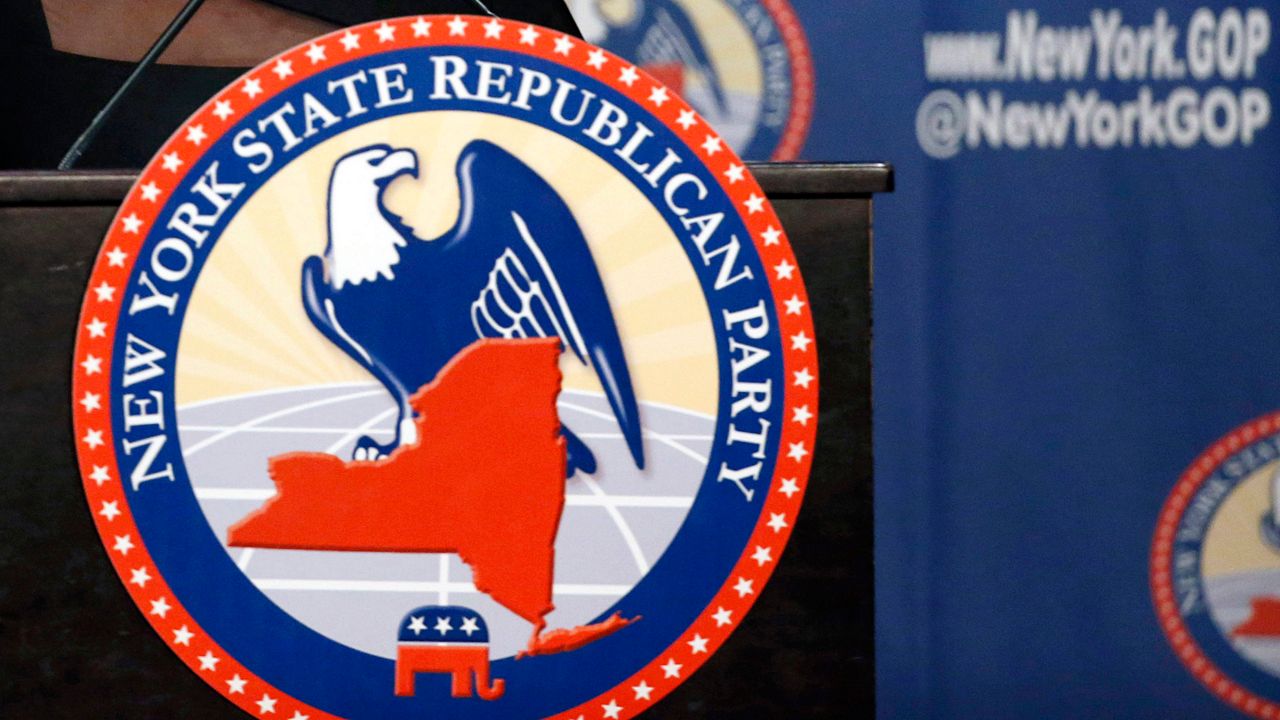 A pair of U.S. Supreme Court rulings this week — easing restrictions on concealing and carrying firearms and overturning the landmark Roe v. Wade decision for abortion — could resonate for months into Election Day.
At least, that's the hope of Democrats who have sought to harness the thunderclap decisions this week in a political environment that will otherwise be lousy for the party. Republicans, meanwhile, have sought to downplay the effect of the rulings, pointing to more pressing needs facing voters.
The campaign season will once again prove the increasingly tenuous claim that all politics is indeed local.
"As voters go into the voting booths in New York and other states, they're going to be thinking about broader issues for the direction of the country," said Marist College pollster Lee Miringoff.
Polling has shown New York voters have supported both access to abortion services and laws regulating firearms. And this week's Supreme Court rulings, plus the spate of mass shootings, could spur turnout for Democratic candidates.
"This will definitely have a mobilizing effect on the Democratic base and in New York where you're dealing with a largely blue state to begin with, this will play into the registration advanatages the Democrats already have in New York," Miringoff said.
Republicans consider this year to be their best opportunity to recapture the governor's office for the first time in a generation since the days of George Pataki 20 years ago. The final weekend of early voting begins Saturday; primary day is next Tuesday, June 28.
U.S. Rep. Lee Zeldin, the party's endorsed candidate, is opposed to abortion. While hailing the ruling on the issue, Zeldin on Friday in Rochester said he is not necessarily out of step with voters.
"Regardless of whatever the Supreme Court was going to decide, this is something I've found in my conversations across New York there is actually a whole lot of common ground on," he said.
Businessman Harry Wilson, who has held a more moderate position on abortion, similarly does not expect an impact on the race. And as Democratic lawmakers and incumbent Gov. Kathy Hochul plan to approve measures meant to counteract the court's ruling on concealed carry, Wilson said the efforts miss the point.
"They're focused on a lot of things that don't have an impact on people," he said. "They should be focusing on crime, and they're not."
Public safety has been ranked by voters as a top concern in recent polling over the last several months. Inflation and high gas prices, along with the historic losses an incumbent party in the White House faces in a midterm election year, could lead to Republican victories, even in a Democratic state like New York.
The question will be whether independent voters, as well as more moderate Democrats and Republicans, move on issues like abortion and guns.
"Independents are maybe starting to move back to the Democratic position whereas when they were just focused on rising inflation and rising crime, they seemed to give the Republicans a real opportunity to make headway," said Bruce Gyory, an adjunct political science professor at SUNY Albany.
The needle for Republicans to thread is appealing to a base of conservative voters who will be casting ballots in a low turnout primary.
"It's united the Republicans, but it's pulling the Republican candidates away from where the general election consensus is," Gyory said.