Tornado sirens give way to new storm-alert technology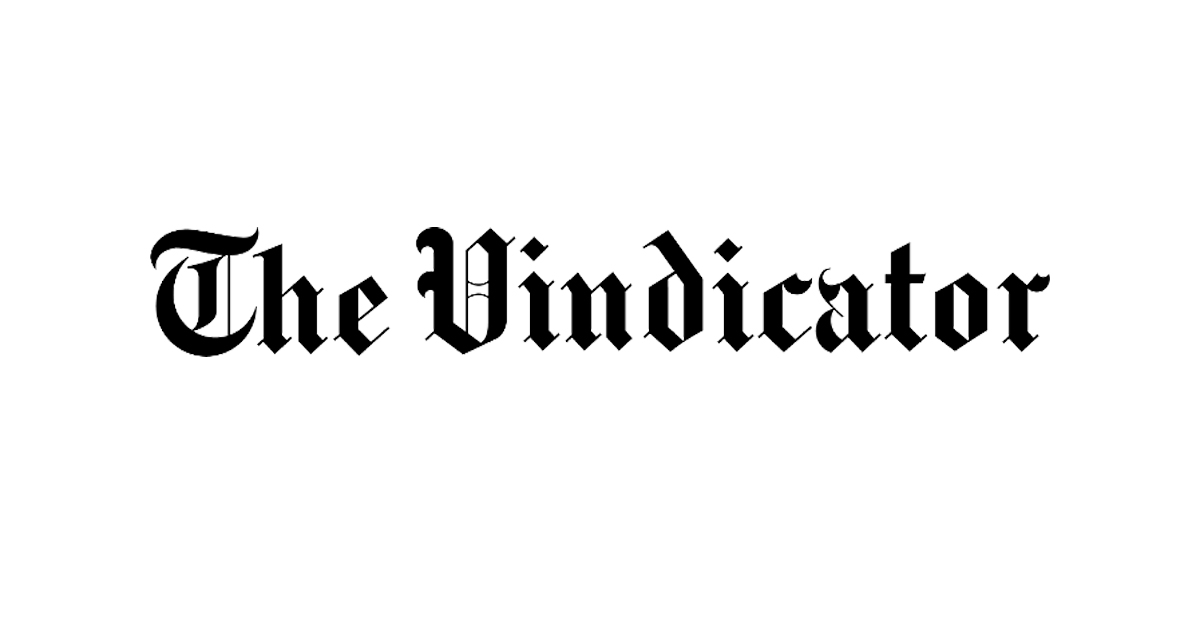 BOARDMAN — Local emergency management officials are working to ensure area residents have every possible advantage when it comes to being aware of severe weather.
Problems arose Sunday when a small tornado struck Boardman, leaving many to wonder why the sirens they are used to hearing were silent.
The National Weather Service classified the tornado as an EF-0, the weakest level, with winds at 80 mph. A plaza near Southern Park Mall was damaged by the storm, just before 6 p.m., and the Tobacco Tavern there had roof and interior damage.
The storm hit quickly, resulting in flooding and other damage in various parts of the county.
Andrew Frost III, Mahoning County Emergency Management Agency director, said some sirens in the township went off, though a majority did not.
"This is old, antiquated equipment," he said, noting it's hard to get parts to fix the sirens. "We can't trust them."
The county is implementing a new warning system called IPAWS, or Integrated Public Alert & Warning System. Frost said it will blast out warnings to almost all phones, similar to an Amber Alert.
The Federal Emergency Management Agency website states IPAWS also is designed to alert radio and TV stations to the impending threat.
Residents don't have to sign up for the service, which Frost said will begin as soon as Boardman gets the go-ahead from FEMA.
Frost said once implemented, IPAWS and siren alerts will be used simultaneously until there's enough feedback to decide whether sirens can be eliminated.
'SUPER CONFUSED'
Becky Mercer of Oregon Trail behind the Boardman Plaza said she got a phone alert about the tornado warning and went to her porch to see if the siren at the Market Street fire station was going off, but it wasn't.
"I was super confused why they didn't go off, especially since it hit like a block away," she said.
Julie Cleghorn lives on Brainard Drive, off Glenwood Avenue, and said she knew to take cover only because she checked a weather app on her phone. The only notification she received was just before 7 p.m., when an alert on her phone warned of flooding.
She said she understands the sirens are outdated but wonders what that means for people without power or cellphones.
"It would be convenient for me," she said of a phone app. "I just worry for the older people."
Frost said the township has 52 sirens. Of those, it cannot get parts for six or seven, he said.
They're tested twice a week, once on Mondays through an internal software system, and on Saturdays at noon. Both tests of the system last week showed it was working, he said.
Frost acknowledged the system is imperfect and there will still be those who won't get proper alerts because of power outages, lack of access to cellphones and the internet and because they're sleeping.
"My advice to families would be to buy a cheap weather radio," he said. "They're very reasonable."
The township is setting up a hotline to assess storm damage and Frost said officials will pursue cleanup funds if available.
A news release from Boardman Administrator Jason Loree asks residents who experienced damage to call 330-716-0038 and leave name, address, phone number and type of damage to property.
"We are collecting this information in conjunction with the Mahoning County Emergency Management office to try and get a disaster declaration. Please keep any photo or video of storm damage. As this process develops further assessment teams may contact those who call-in for on-site visits," the release states.
TRUMBULL COUNTY
The Trumbull County Emergency Management Agency works closely with Mahoning County officials. Director John E. Hickey said he and Frost "are absolutely on the same page" when it comes to sirens.
"Tornado sirens are an old technology," he said, explaining the cost to maintain them is high. "We're doing what we can to upgrade them."
He said his agency isn't looking to phase out sirens, which are activated for tornado, thunderstorm, flood and snow warnings. While he gets phone calls regularly from residents complaining they can't hear the sirens, he noted they aren't meant to be heard indoors. The sirens were put in place, he said, during a time when there was no other way to warn farmers and others who worked outdoors to take shelter.
Trumbull EMA received a federal grant nearly 20 years ago to purchase about 20 new sirens, Hickey said, and maintenance is up to each individual community.
A new notification system was implemented in July to alert Trumbull County residents of storm warnings. Hickey said residents have to sign up for the alert, which comes by cell phone and email.
news@vindy.com