Suozzi makes closing argument in final TV ad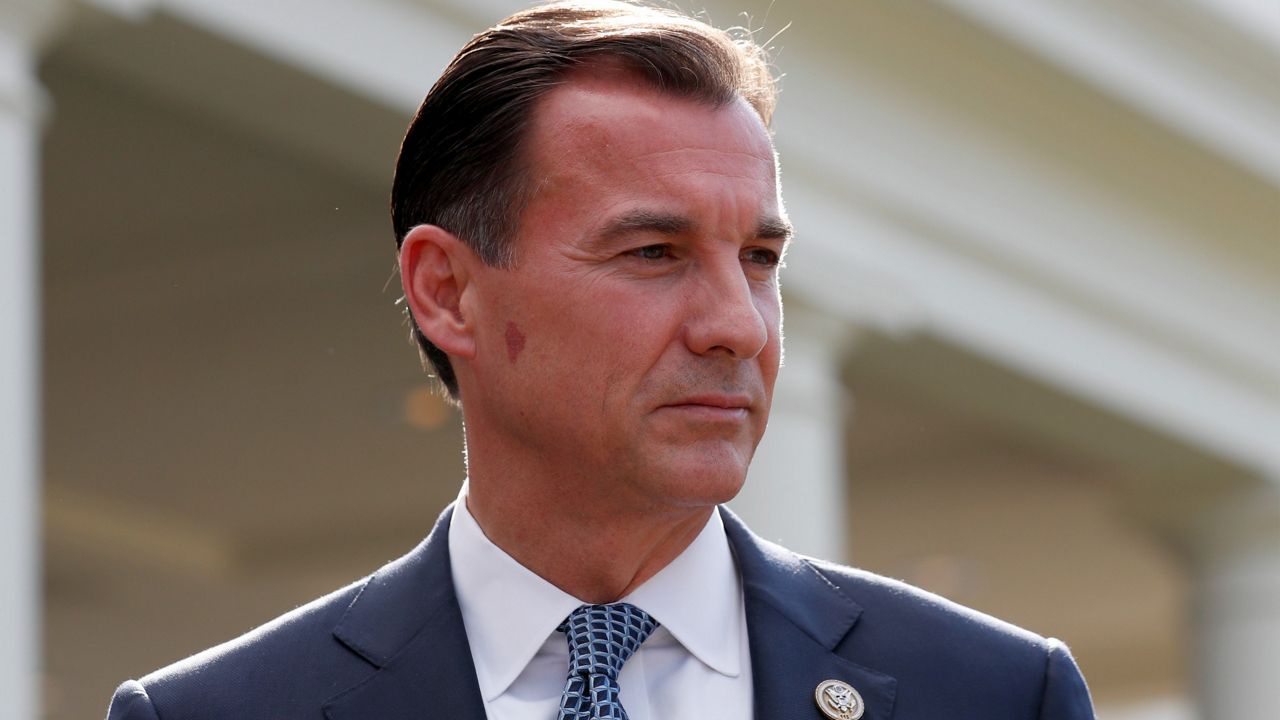 Democratic gubernatorial hopeful Tom Suozzi's campaign on Wednesday is set to release his final TV ad of his primary bid to win the party's nomination next week.
The ad focuses heavily on Suozzi's biography, pointing to his resume as the Nassau County executive and mayor of Glen Cove before being elected to the House of Representatives. The ad is also a pivot from prior spots that focused more on his pledges to take a harder line on public safety and crime and cut taxes.
"As a mayor, county exec, and U.S. congressman, always believing in what's possible, not political," the ad's narrator says. "Offering a hand up to anyone who needed it. We could use one now."
The ad comes with less than a week to go before the primary. Early voting began last weekend and concludes this Sunday. It also dovetails with a mailer sent to Democratic voters this week highlighting Suozzi's biography and his family.
Public polling has shown Gov. Kathy Hochul with a wide lead over both Suozzi and New York City Public Advocate Jumaane Williams in the three-candidate race. The governor, who is seeking a full term this year, has received the lion's share of key endorsements in the campaign, including from the state's politically active labor unions.
Still, Suozzi is hoping for what would amount to an upset in the primary campaign next week. He has seized on voter concerns surrounding crime and has vowed to back a 10% income tax cut if elected.