Student loan debt and politics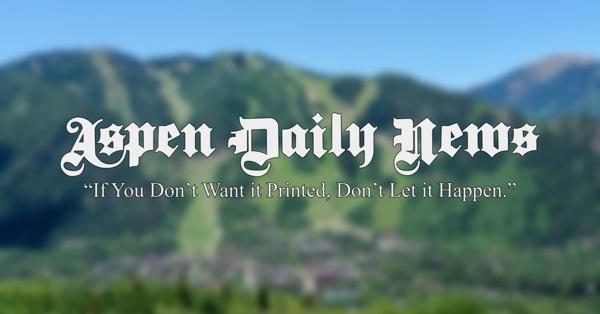 Editor:
Adam Frisch says the student loan forgiveness was just a "Band-Aid," but never went into detail as to why he is against helping the younger generations. Also, Band-Aids help prevent disease, infection and healing … I guess next time you need a Band-Aid, just opt for surgery instead!
I'd recommend aligning oneself with a bill that is massively popular with the generation Frisch will need to beat Boebert. Times are different nowadays. I feel like Frisch hasn't actually talked to someone with student debt, because if he had, he would be against these companies that prey on 17- and 18-year-olds. I don't have student debt, but I can realize how these companies took advantage of young adults, who just wanted a higher education.
I'd recommend talking to someone with student debt before aligning with Boebert. I guess Frisch is the lesser of two evils … man, how I love politics.
Perrin Williams
Aspen