School technology updates approved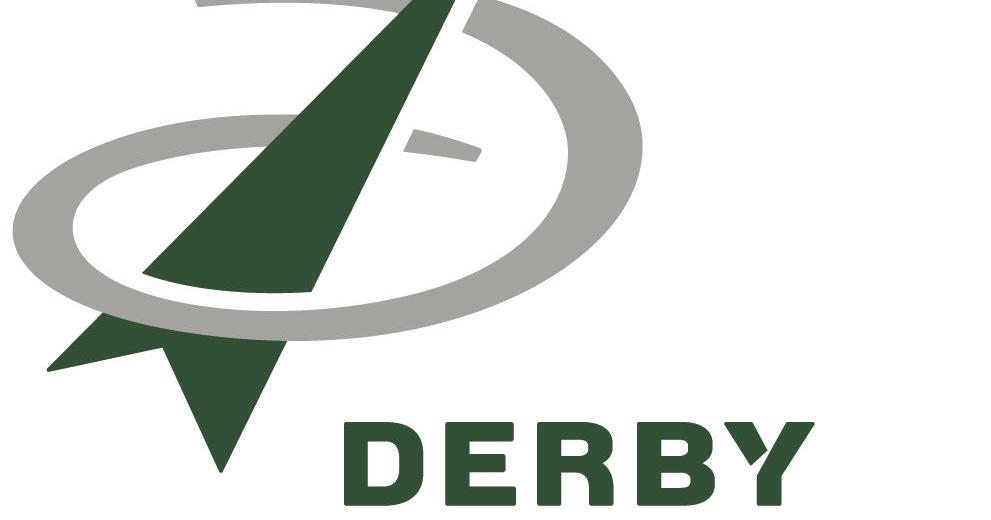 The Derby Board of Education approved over $540,000 in technology upgrades to be available for the 2022-2023 school year.
Computer Lab devices for Derby High School students included 94 computers and software totaling $94,470 and 127 computer monitors, 68 keyboards and mice totaling $43,805. The lab devices are used by students when specific hardware and software requirements prevent them from using Chromebooks.
Fourth- and fifth-grade student Chromebooks were also approved totaling $408,000. The purchase includes 1,200 Chromebooks and related operational licenses at $340 each.
Both the Chromebooks and lab devices are refreshed regularly as part of a five-year capital outlay plan.