Redistricting could change once again in New York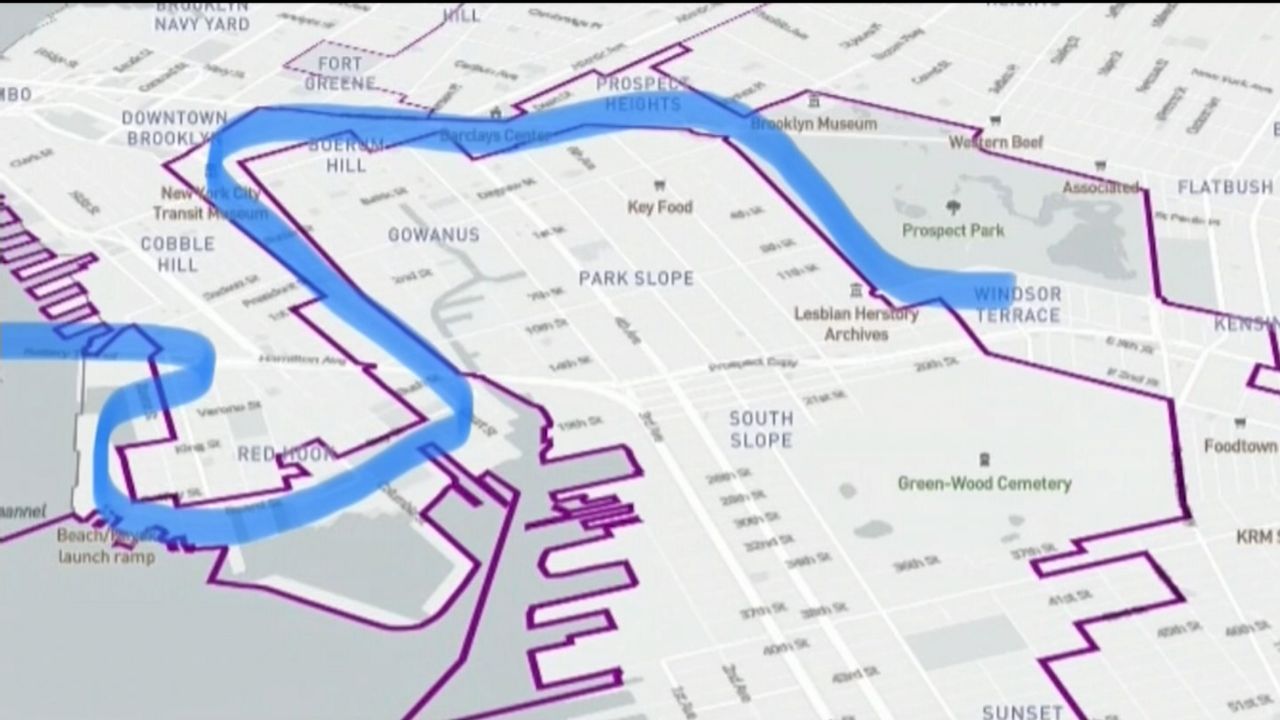 As the ink dries on the court-appointed expert's new congressional and state Senate lines released late last week, some good-government organizations are already looking to the next round of redistricting in 2032.
They argue the process this year, done through a voter-approved constitutional amendment, is ultimately set up to fail and could lead to a court drawing the districts every decade. But making the change — and how the specifics of yet another redistricting process would work — are not yet clear.
Common Cause NY Executive Director Susan Lerner called for a citizen-driven approach to redistricting like in several other states.
"If New York lawmakers want to make sure this chaos never happens again, they must advance an amendment that enshrines a citizen-led redistricting process – based on the gold standard in California, Michigan, Syracuse and elsewhere – into the constitution now," she said. "New Yorkers deserve a thoughtful, transparent and inclusive redistricting process run by citizens that reflects all New Yorkers' input and lived experiences — not this mess."
Democratic lawmakers have acknowledged the process this year did not work. Voters in 2014 approved an amendment to the state constitution meant to take them out of redistricting and hand it to an appointed commission of Democrats and Republicans.
But the commission failed to reach an agreement on the new district lines, and the Democratic-led Legislature took the pen to draw and approve its own maps. The result? A sound rejection by the state courts. The concern from good-government organizations is this could play out each decade — a commission deadlocks, the Legislature acts and the courts draw the lines.
Democratic lawmakers had tried last year to make changes to the amendment, but voters rejected an amendment that had overly long and confusing language for voters on the ballot.
It's unlikely the Legislature will take up the first passage of another constitutional amendment this legislative session to further redistricting changes, however.
At the same time, Lerner acknowledged the maps drawn by court-appointed Special Master Jonathan Cervas were fairer than the initial set of lines proposed earlier in the week.
"It's clear he listened to the extensive comments sent to the court, including ours and those of the Unity Maps, as the maps now reflect a deeper understanding of minority and other communities' interests," she said. "Ultimately, as he indicates, he valued compactness above all else."