Police implementing new parking enforcement technology in Owensboro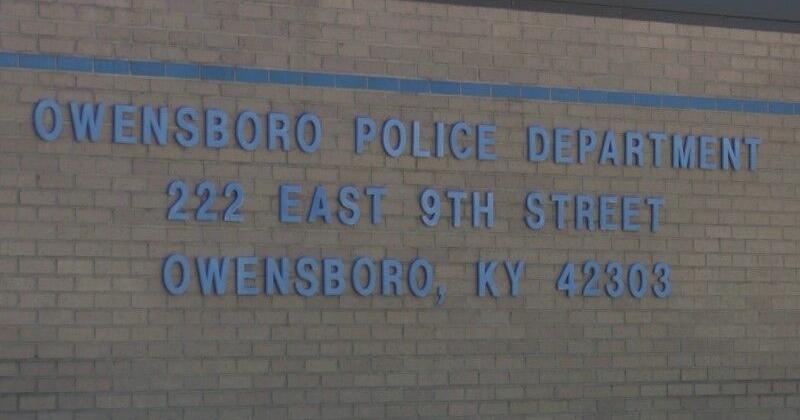 The Owensboro Police Department in Owensboro, Kentucky, is implementing a new parking enforcement tool.
OPD says its parking enforcement officer will soon be using a new technology called "Brazos eChalk," offered by Tyler Technologies.
The new tool will allow OPD to take a digital recording of a parked vehicle's specific location, wheel position, and time. OPD says it eliminates the need for any physical contact with a parked vehicle.
If the vehicle has been parked in a timed spot for too long, OPD says the parking enforcement officer will then return and issue a citation.
OPD will begin using the new tech starting on Friday, June 3.