NY law school deans outline selection process for new ethics panel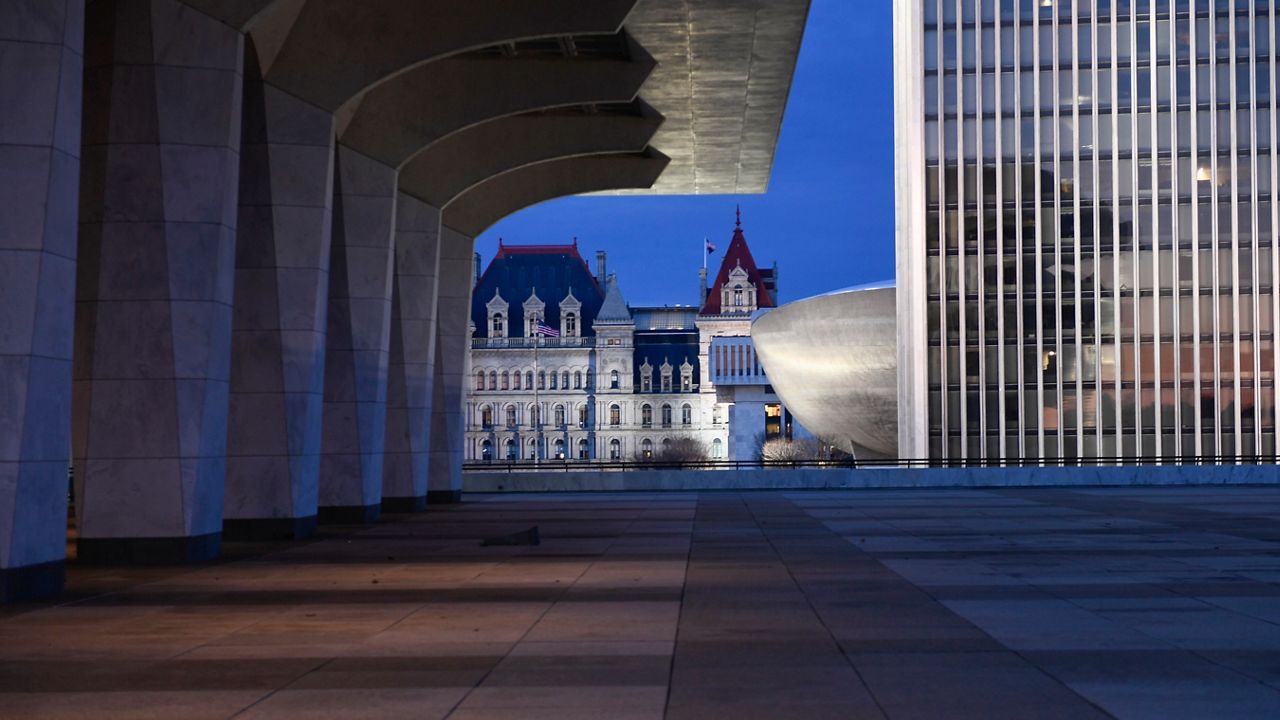 The deans of New York law schools put in charge of reviewing new members of the state's latest iteration of an ethics and lobbying commission on Wednesday outlined how they will vet candidates for the 11-member panel.
The new Commission on Ethics and Lobbying is meant to be a successor entity to the maligned Joint Commission on Public Ethics, a body created a decade ago that has come under criticism for secrecy and allegations of cozy relationships with elected officials who appoint commissioners.
Under the new commission, the law school deans will be able to reject candidates for the new commission based on integrity, character or honesty.
Background checks will be conducted by the deans to ensure nominees to the commission would uphold ethical standards and can be impartial and fair. Fingerprinting, disclosing finances, and answering detailed questionnaires will also be required of commissioners for the new watchdog.
The new commission will give the governor three appointees. The state Senate majority leader and Assembly speaker will have two appointees each, while the Senate and Assembly minority leaders as well as the state attorney general and state comptroller will each have one member appointed to the panel.
The old Joint Commission on Public Ethics is set to close next month to make way for the successor entity. Good-government organizations had urged changes at the commission if not an outright overhaul of it after the resignation of Andrew Cuomo last year from the governor's office.
The commission had been criticized for frequently conducting its work in secrecy, its panel often at odds with themselves and its targets for investigation — including an alleged rape survivor who was investigated for spending her settlement money to call for a measure intended to help sexual abuse victims — were criticized.
The commission has also been at odds with Cuomo himself. After the commission initially approved a multi-million dollar book deal for Cuomo while still in office, the panel moved to rescind that approval after it was found government staffers helped him write it.
Cuomo has contested efforts by the commission to force him to return money received for the book.