New York judge sets petitioning process for Aug. 23 primary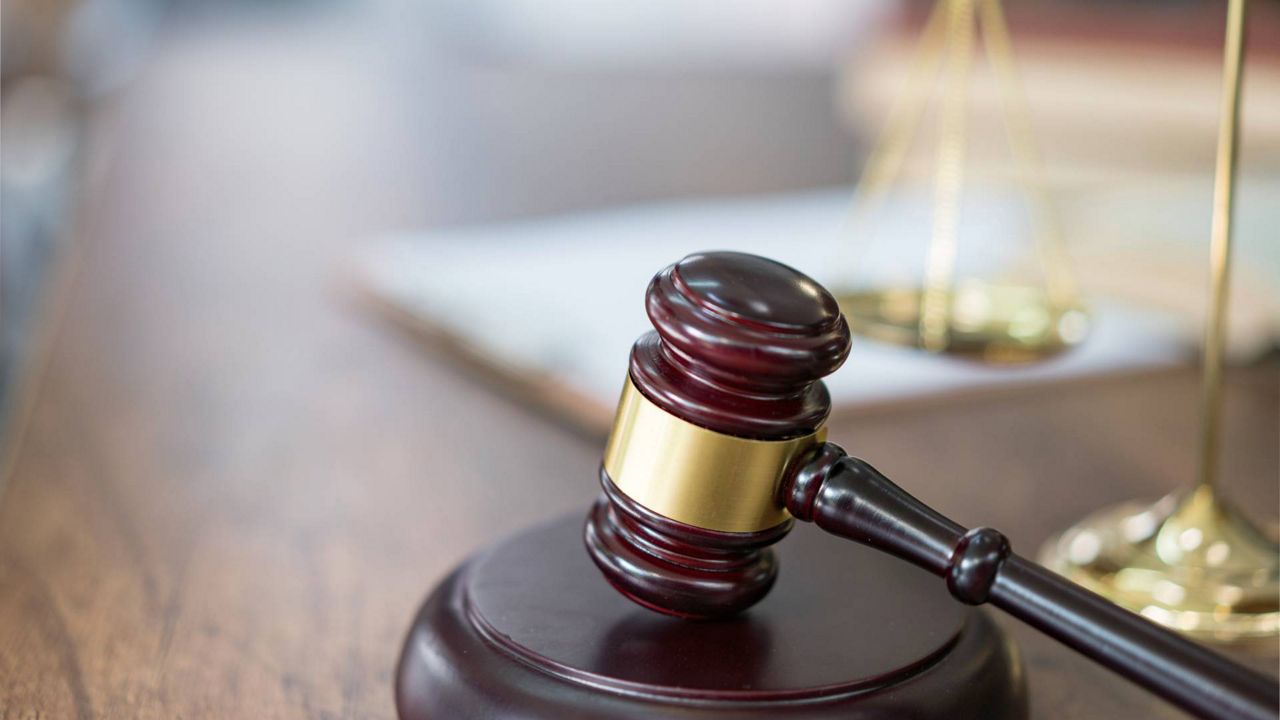 A state judge in Steuben County in a court order on Wednesday set new requirements for the candidate petitioning process for the state Senate and U.S. House of Representatives in New York after the lawmaker-drawn lines were rejected as unconstitutional.
New district lines are expected to be submitted by the court-appointed special master, Jonathan Cervas, on May 20 and petitioning can begin the day after. The primary contests for both the state Senate and congressional districts will be held Aug. 23.
Candidates who previously qualified for the ballot under the old lines can still run for any newly drawn seat, providing they are legally qualified to do so.
For state Senate candidates, that requires living in the same county in which they reside. House candidates can also run for seats they previously were able to successfully gain ballot access.
The deadline to decline a nomination for the state Senate or Congress is June 3. For candidates who are running for a different seat or are now trying to qualify for the ballot, they will have to go through a new petitioning process. McAllister's order requires 850 signatures for the state Senate, 1,062 signatures for Congress or 4.25% of the enrolled members of the party.
New York voters now will most likely be voting in two days of party primaries: The state Assembly and statewide races for governor and lieutenant governor will be held as scheduled on June 28.
McAllister earlier in the day turned down a legal complaint against the Assembly district lines, arguing there was not enough time to upend the process this year for those districts.