New prime minister – live updates: Liz Truss will go 'bigger than expected' on energy if she is announced as new PM this lunchtime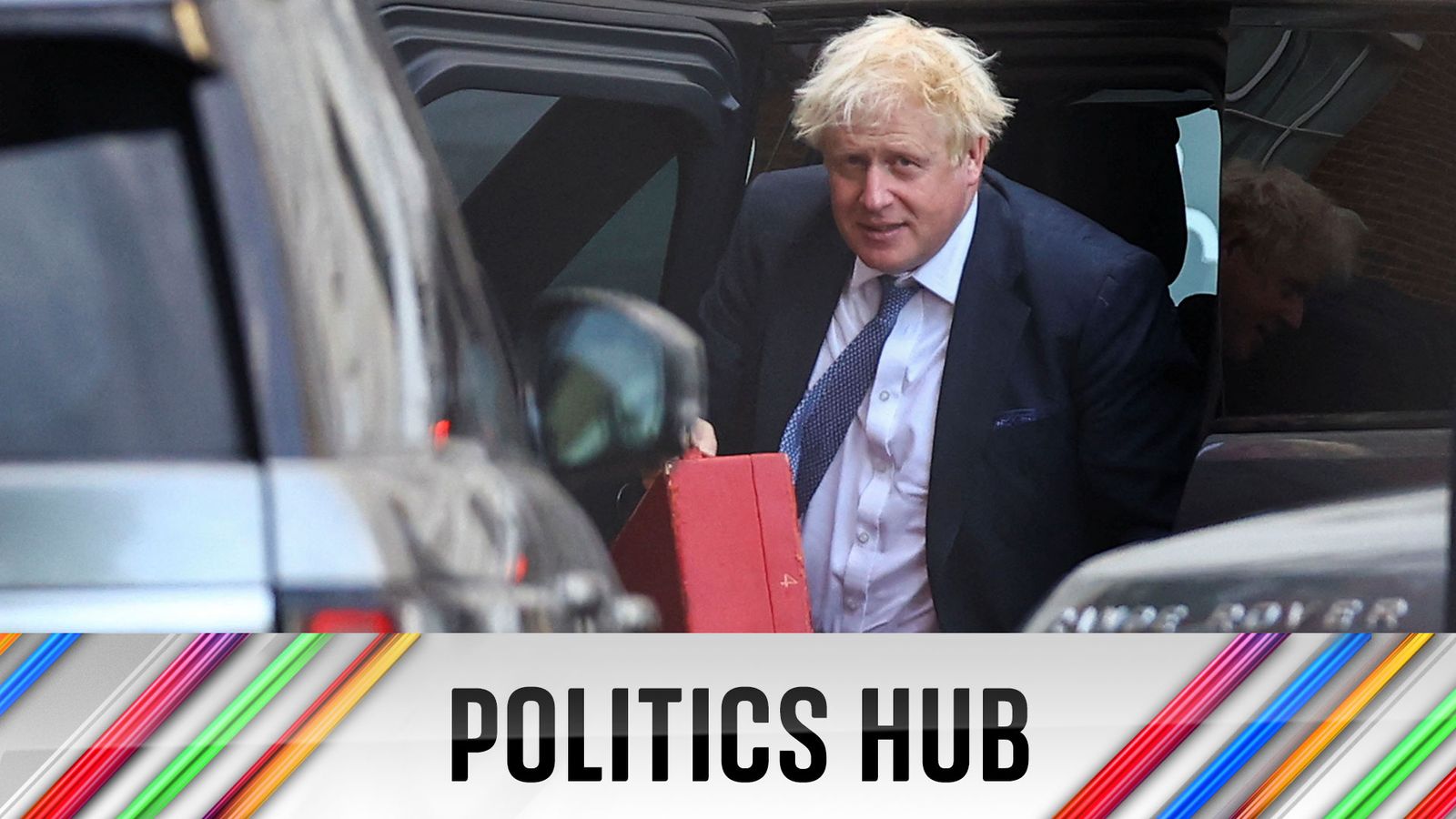 After it was revealed yesterday that Liz Truss is set to be our new prime minister, there's still plenty of action today.
Ms Truss has got a 500-mile journey ahead of her as she travels up to Scotland to meet the Queen at Balmoral Castle.
But first up, we'll be hearing from outgoing prime minister Boris Johnson at around 7.30am as he gives his farewell address outside Downing Street.
He and Ms Truss will then both fly to Aberdeen on separate planes for their meetings with the monarch.
Mr Johnson will get there first at 11.20am and will formally hand in his resignation to the Queen.
Once he has left, his successor will be invited in for her first private audience with the monarch. She will get to Balmoral for around 12.10pm, when she will be appointed Britain's next prime minister and asked to form an administration.
After her half an hour with the Queen, Ms Truss is expected to fly back to London.
There she'll give her first address as prime minister at around 4pm.
She will be greeted by the cabinet secretary at the door of Number 10 and will be clapped in by staff before heading into the Cabinet Room to receive security and intelligence briefings from civil servants.
The nuclear codes will be handed over to her and she will write "letters of last resort" to commanders of submarines carrying Trident nuclear missiles with orders on what to do if the government has been wiped out in a nuclear attack.
Ms Truss is expected to begin a reshuffle of the cabinet as soon as tomorrow afternoon, with politics fans already speculating on who will take the top spots.
The busy day won't be over yet, though, as she'll then receive calls from Ukrainian President Volodymyr Zelenskyy, US President Joe Biden and other world leaders wishing her well in the new post.