Mortgage tech news roundup: Sept. 2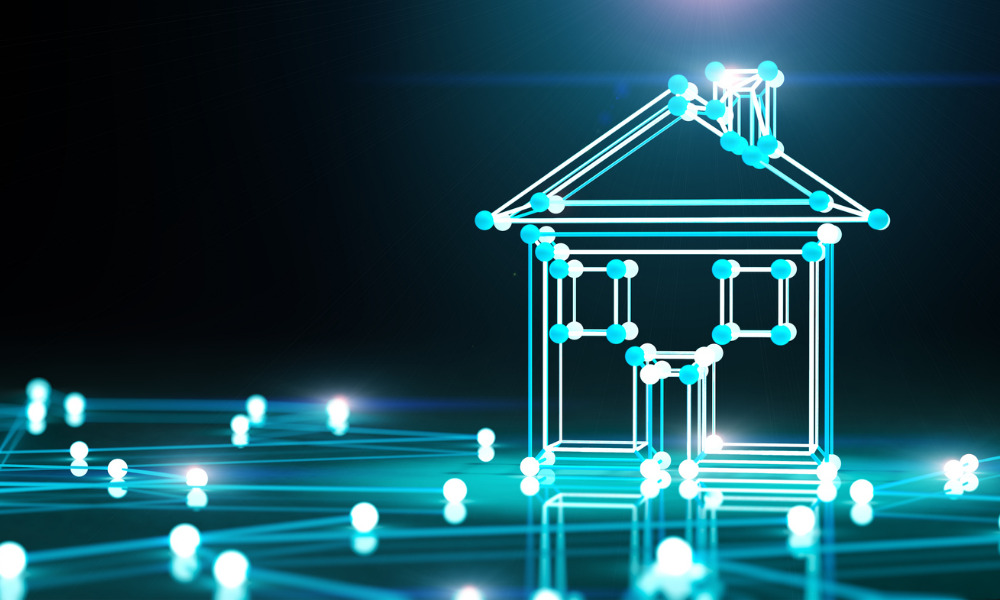 Mortgage lender American Financial Resources and Tavant linked up to improve the digital mortgage experience.
AFR is a lender that operates in the wholesale, correspondent and retail origination channels. Tavant is a maker of digital lending technology.
AFR will be using Tavant's Touchless Lending platform, giving its correspondent lenders, mortgage brokers, loan originators and consumers the ability to use a more automated lending process. This includes the option of touchless documents, with Tavant's technology instantly recognizing documents, automating document classification, indexing, data extraction and other options.
"We have only just started with this technology yet are already seeing returns in both labor efficiency and accuracy," Scott Dubnoff, chief technology officer at American Financial Resources, said in prepared remarks.
Alloy
Alloy, maker of an identity decisioning platform for banks and fintechs, has raised an additional $52 million in new investment. The cash infusion will go toward accelerating growth as the company works to address global demand for fraud prevention tools.