Mortgage tech news roundup: May 06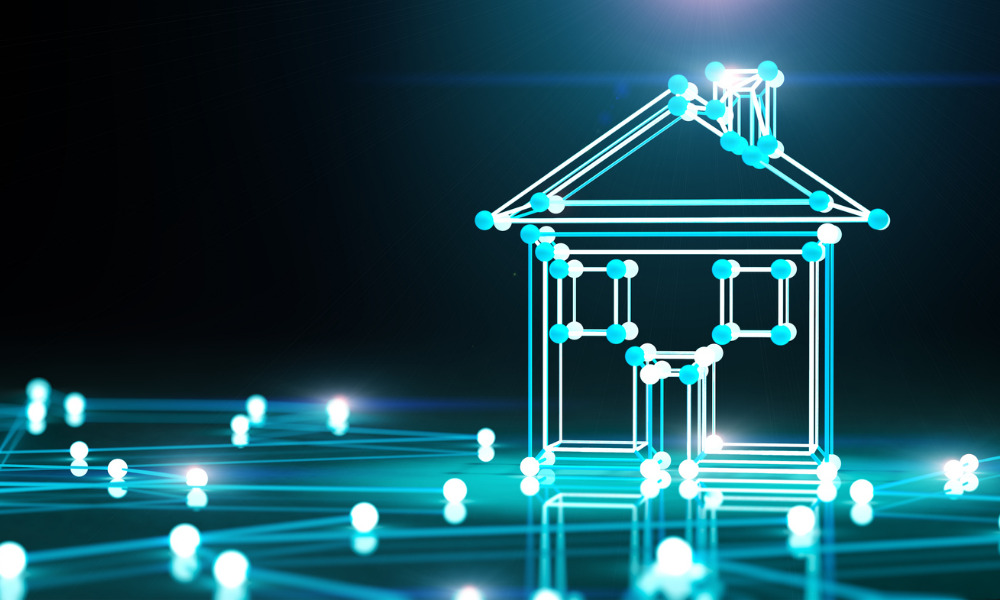 With mello's HELOC, the goal is digital simplicity and speed. Consumers will be able to obtain a no-hassle online rate quote in less than five minutes and they can pre-qualify for equity loans with no bad impact on their credit scores.
Banyan Software
Banyan Software has acquired Loan Vision for an undisclosed price.
Banyan is focused on acquiring, building and growing enterprise software businesses, and Loan Vision (AKA Bestborn Business Solutions) provides loan level accounting software to the mortgage banking industry.
Launched at the MBA Technology Solutions Conference and Expo in 2013, Loan Vision has worked with more than 250 customers to help reduce risk, streamline manual processes and lower operating expenses. The company has focused on helping mortgage industry accounting departments become more efficient and develop better insight into financial performance and profitability.
Xactus
Xactus, a mortgage verification technology company, has brought on James Owens as its new chief technology officer.