Mortgage tech news roundup: August 12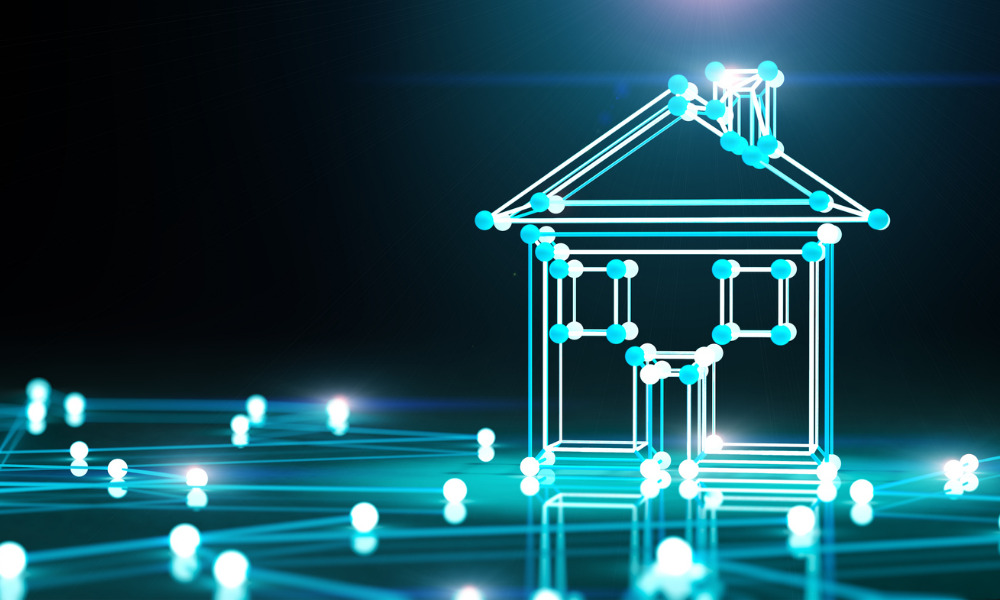 Realfinity is a data-driven fintech that connects consumers to local real estate and lending experts through a digital concierge experience. Quantarium is a fintech software company focused on real estate analytics and innovation.
The partnership is designed to help Realfinity bring to US homeowners first-of-its kind computer vision technologies that can spot and assess room types and interior features that have an immediate influence on a home's value. That technology will reach customers via Realfinity's HomeDashboard platform.
MPowered Mortgages
MPowered Mortgages, a fintech mortgage lender, forged a partnership with fintech broker Fluent Money.,
Fluent Money, which was recently acquired by Mortgage Advice Bureau (MAB), gains access as part of the deal to MPowered Mortgages' full range of residential mortgage products for prime borrowers.
MPowered Mortgages has grown its network of established broker partners over the last year to roughly 5,000, including MAB and London and Country. Its investment backers include Barclays, Citigroup's SPRINT arm and M&G Investments, among other key investors.