Making West Michigan A Hi-Tech Hub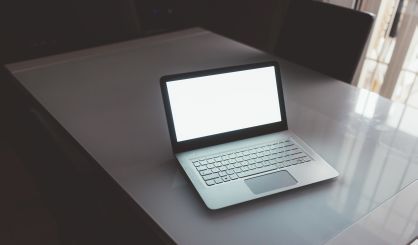 Officials in west Michigan want to make it a high-tech hub in the coming years. Randy Thelen is the president and CEO of The Right Place in Grand Rapids, a regional economic development agency.
"Over the last year, we've gathered 300 area leaders from public, business and civic leaders alike, and created a technology strategy, sort of planting the flag for our region to be a serious tech hub for the country."
Thelen says young people have grown up with technology and they are looking for a tech future and career.