How to see the blood moon eclipse in the SF Bay Area on Sunday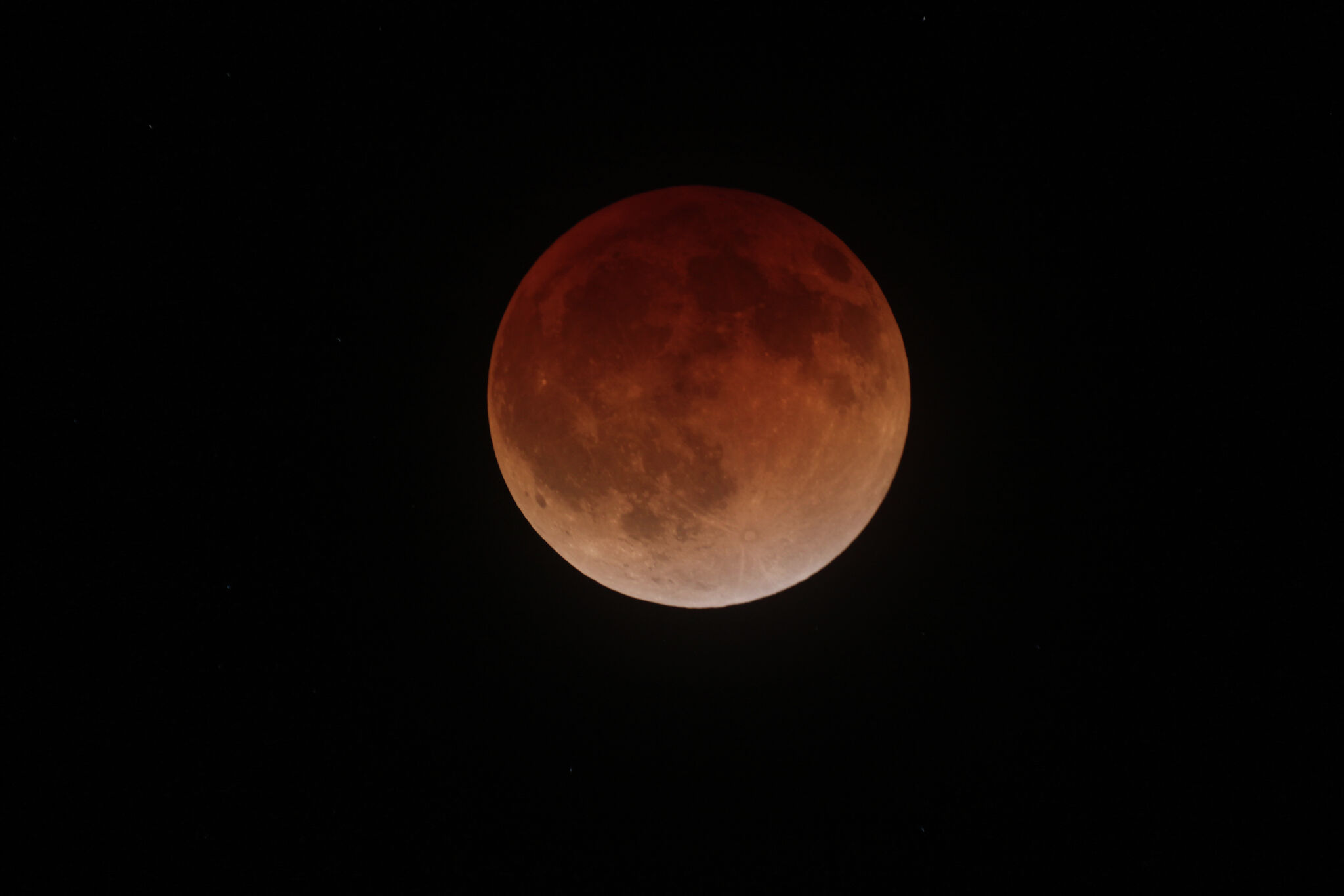 A total lunar eclipse will occur on Sunday evening, and as a full moon plunges into the Earth's dark inner shadow, its surface will turn a dark, rusty red. For this reason, lunar eclipses are often called blood moons.
The view from the San Francisco Bay Area will be unusual as the May 15 eclipse begins at 6:32 p.m., before the moon rises in the east at 8:04 p.m., said Gerald McKeegan, adjunct astronomer with the Chabot Space & Science Center in Oakland.