Healthstar upgrades MRI technology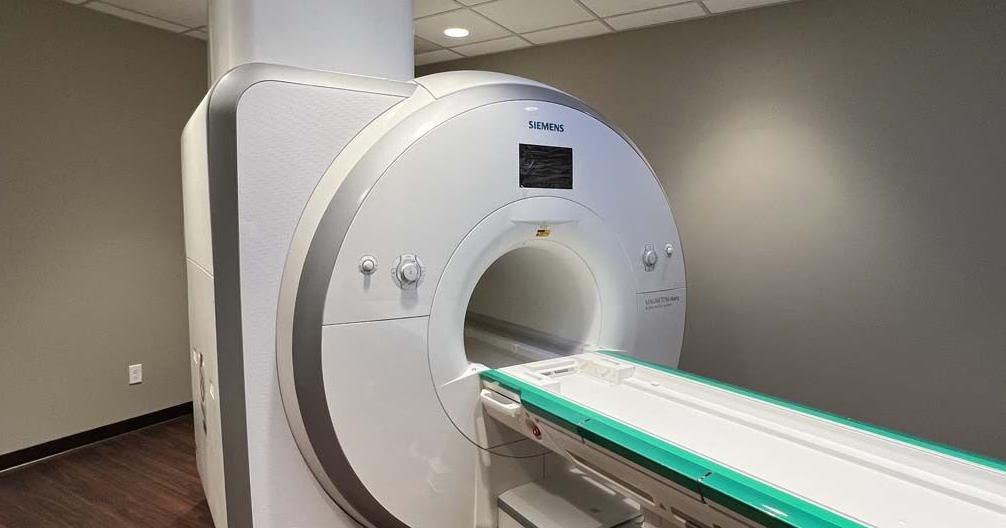 Healthstar Physicians recently announced it has introduced new MRI technology with the Magnetom Aera to provide MRI services. The Open Bore design, with a 550-lb. patient weight limit, accommodates more patients.
"We are excited to be able to offer the latest in technology to our patients," Amy Gillard, Director of Diagnotistic Services, said. "The highly detailed images produced by our equipment increases accuracy and leads to comprehensive diagnosis for our patients. This upgrade has allowed exams to not only be faster, but also more customized to meet our patient's needs."
In addition to medial advancements, the 1.5T Magnetom Aera provides a more relaxed and comfortable experience for patients. The design of the machine reduces anxiety and claustrophobia symptoms.
Healthstar Diagnositcs provides imaging services at 50% less than hospital prices, according to a company press release.
The Magnetom Aera MRI machine is located at the imaging office at 420 W. Morris Blvd., Suite 400H in Morristown. For more information, call 423-586-4545.
Healthstar Physicians was founded in 1995 and has grown to include more than 500 staff, 100 providers and 24 locations in six counties, including three after hours clinics.