FRONTLINE Director talks 'Lies, Politics and Democracy'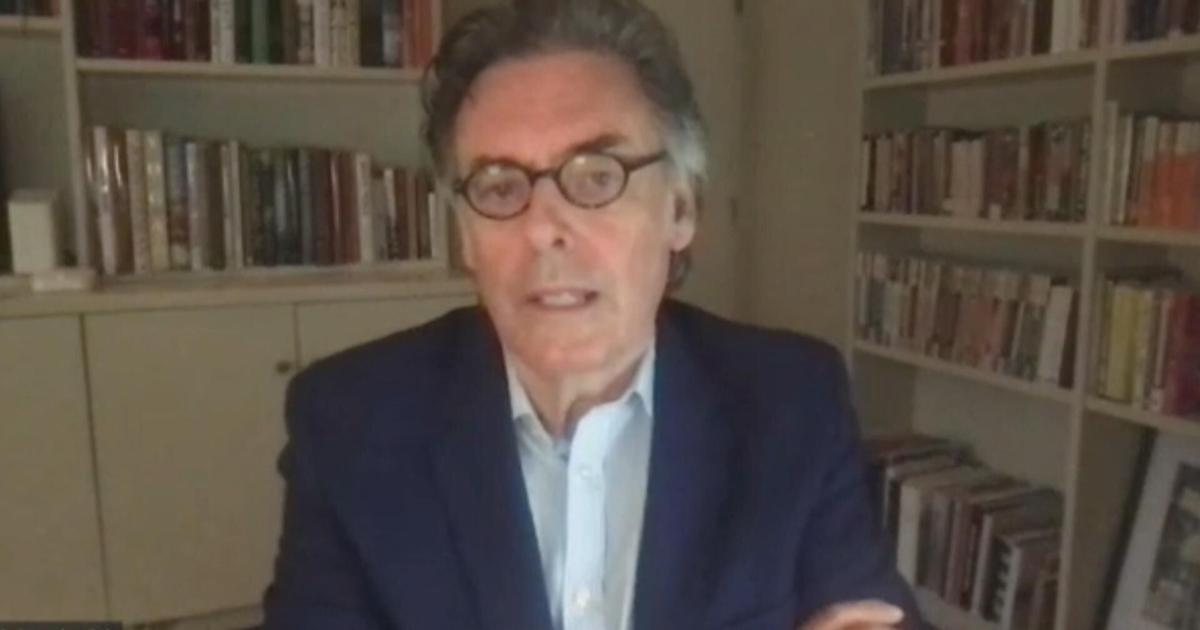 LA CROSSE, Wis. (WXOW) – A new documentary from PBS' FRONTLINE details former President Trump's rise and legacy in the American political landscape.
'Lies, Politics and Democracy' shines a light on the transformation of the Republican Party in the years under, and surrounding, the Trump Administration.
The two-hour documentary dives into false claims and mounting threats to American democracy, which came to a head on January 6, 2021.
Director Michael Kirk says the feature analyzes Trump's ability to remain in the political spotlight.
"You'll get a real good sense of him and what Donald Trump's Republican Party stands for…and even though things like January 6 have happened, he's still a very powerful politician in the United States of America," said Kirk.
'Lies, Politics and Democracy' is now available of the FRONTLINE website and YouTube channel, or the PBS video app.