Former Rep. Anthony Brindisi appointed to New York Court of Claims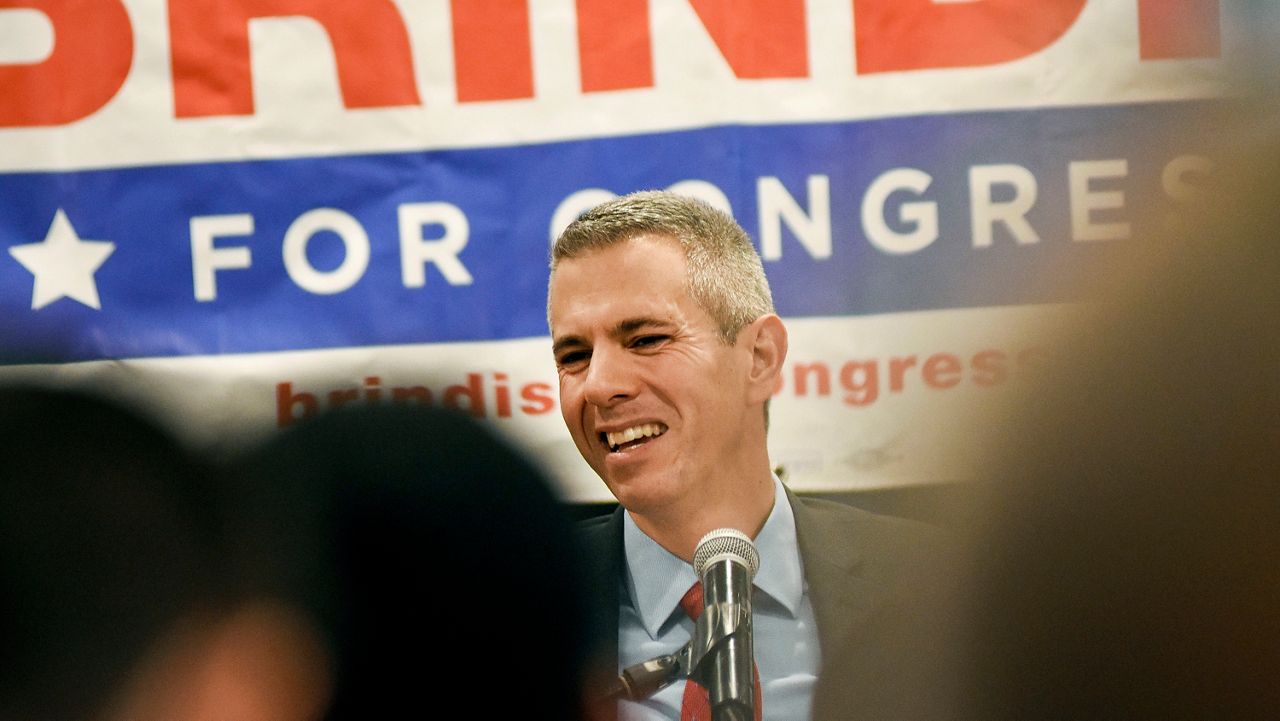 Former U.S. Rep. Anthony Brindisi has been appointed by Gov. Kathy Hochul to the New York state Court of Claims, the governor's office announced Friday.
The ex-Democratic lawmaker was one of 12 new appointees to the court, which is an exclusive forum for civil litigation seeking damages against the state or certain other state-related entities.
"I am confident that each of these exceptional appointments will serve our state with honor and distinction," Gov. Hochul said in a statement Friday. "The diversity of perspective and long tenure of expertise each appointee will bring with them to the bench should leave no doubt in the mind of every New Yorker that they have an expert, fair, and impartial voice in our state's judiciary."
Brindisi represented New York's 22nd Congressional District from 2019 to 2021. He was defeated by former rival Republican Claudia Tenney by a razor-thin margin after a months-long court battle. He announced in June 2021 that he would not run for the House of Representatives in 2022. In 2021, he ran unsuccessfully for a seat on the state Supreme Court. Most recently, he has been an attorney at Brindisi, Murad, Brindisi and Pearlman, LLP.
Prior to Congress, Brindisi served in the New York state Assembly.