Clarinda board discusses industrial technology vacancy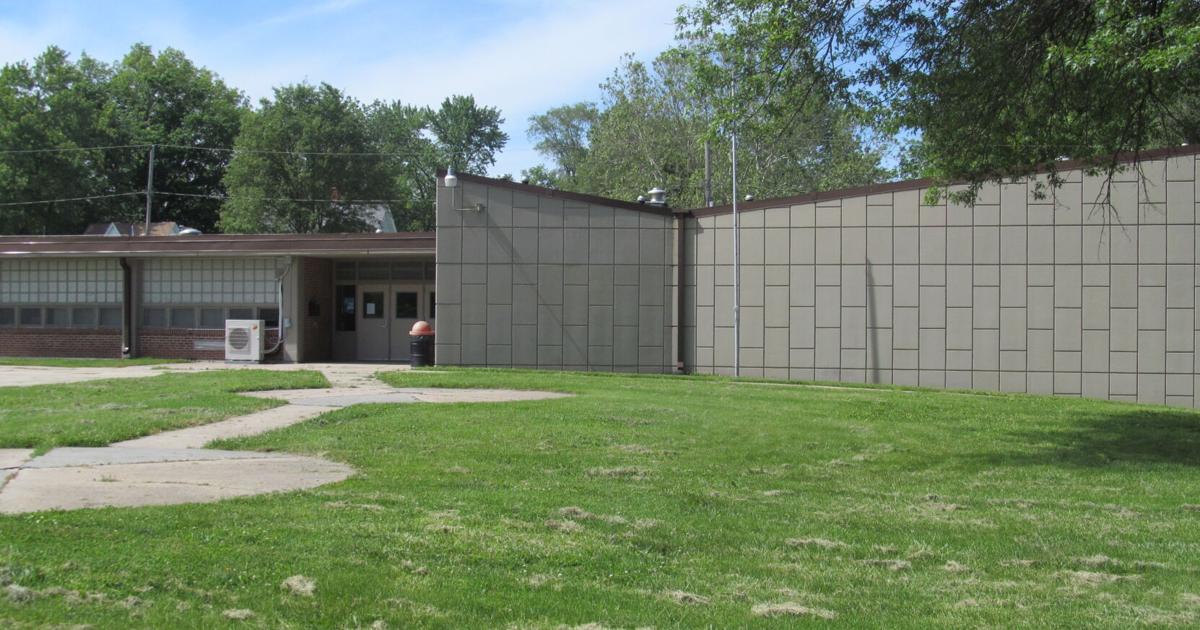 (Clarinda) — As the school year nears its end, an industrial technology vacancy for the next school year has Clarinda School officials concerned.
During its regular meeting Wednesday, the Clarinda School Board, along with staff and administrators, discussed the lack of an industrial technology instructor for the 2022-23 school year. 7-12 Principal Luke Cox says while some individuals have expressed interest, no applicant has accepted the position. However, he says the district is working hard to make individuals aware of a Career and Technical Education Authorization through the Iowa Department of Education that assists workers in an industry in receiving their teaching certification.
"Basically they could have a possibility 6,000 hours of relevant experience and a GED or high school diploma, if they can show that, and the (Board of Education) lists out some qualifications," said Cox. "Maybe they have an A.A. degree and relevant experience, so those necessary hours would go down as a result of that additional education."
According to the Board of Education Examiners website, the program includes coursework on career and technical education methods, curriculum development, measurement and evaluation of programs and students, human relations for teachers, exceptional learners, and ethics training.
Board member Paul Boysen says the district is limited in its options. One option would include poaching a teacher from another district, which would be difficult and require the district to put up some extra incentives.
"And you also have to make it worth while for that person to come here, which means you're going to have to pay them off the schedule which you can do with the changes in the collective bargaining agreement," said Boysen. "The problem that creates with your staff, is that he or she is sitting out there being payed 'x' more dollars than everyone else and doing a similar job. That creates personnel problems."
Boysen says another option could be to find an individual in an industry in the area who is interested in going into education, and work with them to reach their certification.
Interim Special Education Director Lance Ridgely says his previous experience with this scenario involved a sign-on bonus.
"You'd get a portion of it after your first (year), and portion after your second (year), and so on, and it was $10,000 that we were offering for that," said Ridgely. "We can certainly advertise that, but it takes a level of comfort from the board to understand that this is one of the steps that we're taking to actively and aggressively pursue."
Justin Ridnour is the current Industrial Technology instructor, and he says through the networking he's done, there seems to be one primary factor in why individuals might be hesitant.
"It seems like most of the guys that I know that are in that type of industry, the salary thing is the big thing," said Ridnour. "Because if you have somebody that's knowledgeable and has that kind of needed experience like Paul (Boysen) said, they're making some pretty good money out there. So, that's a tough hurdle there as well."
Ridnour says if the vacancy weren't filled, anywhere between 60-80 students would lose out on courses they're interested in taking. Ridgely says the district will also need to get more creative on where they place the job posting.