Analysis: Are Republicans about to blow the Pennsylvania Senate race?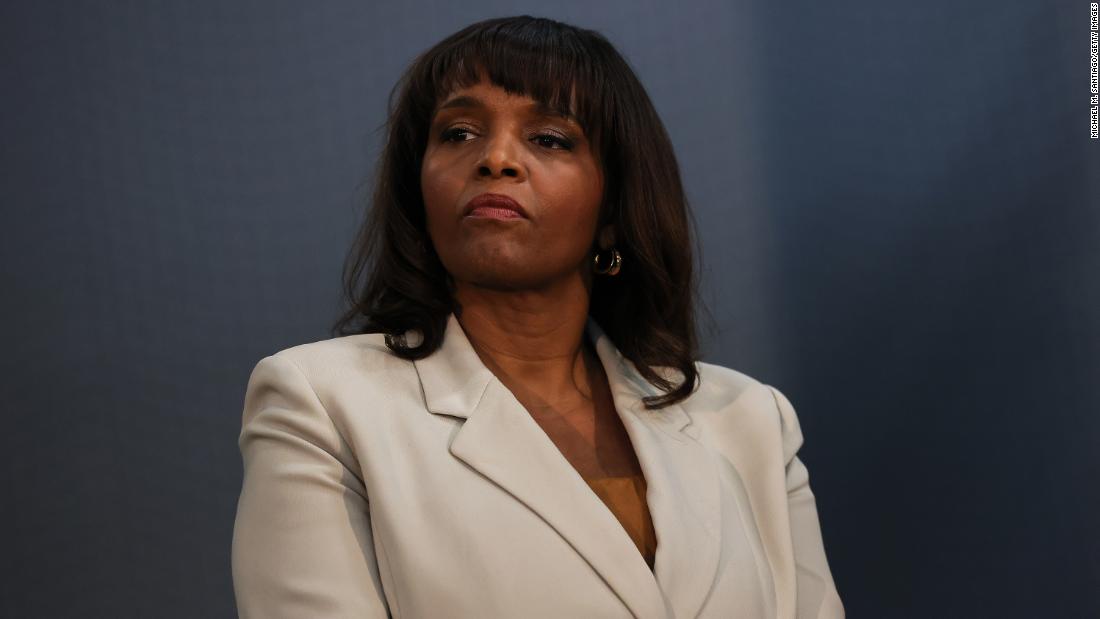 The Senate minority leader has spent the entire 2022 election telling anyone who will listen that a) Republicans should win back the majority this fall and b) the easiest way to blow it is to nominate candidates who can't appeal to general election voters.
That quartet were Republican nominees for Senate in 2010 and 2012. They all won primaries fueled by tea party outrage but ultimately lost general elections because they proved unable to expand their appeal beyond the GOP base.
And now, McConnell may we watching it happen all over again.
With just hours to go before the Pennsylvania primary, it's clear that Kathy Barnette, a little known conservative, is a real threat to beat TV doctor Mehmet Oz and wealthy businessman David McCormick for the Republican nomination in a state seen as critical to the party's majority hopes.
"It's the job of the media to do the vetting," Barnette
told Steve Bannon
on Monday. "And they've been derelict in their duty like they are derelict in so many other things. It's not my job. It's not my fault that they didn't vet me."
(In truth, if Barnette wins, the campaigns of Oz and McCormick will kick themselves for not seeing her as a threat early enough.)
If Barnette wins, at least one prominent Republican — not named Mitch McConnell — thinks the party will be in deep trouble in November.
"Kathy Barnette will never be able to win the General Election against the Radical Left Democrats," said former President Donald Trump late last week. "She has many things in her past which have not been properly explained or vetted."
If Barnette winds up as the nominee, you can bet you will be seeing that quote again — in TV ads.
The Point: Republicans can't say Mitch McConnell didn't warn them.