Amanda Saltray's 'doer' mentality prompted move to politics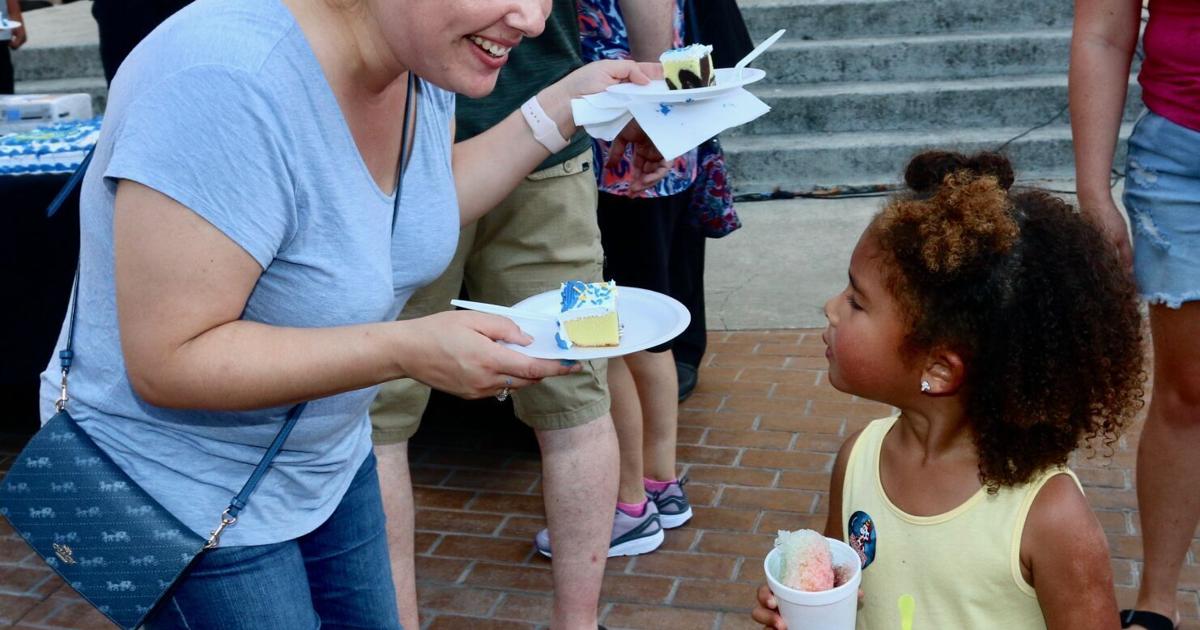 Amanda Saltray has had a short but productive run on the Hanford City Council. She was appointed to her District A seat in June 2021, replacing Council retiree John Draxler in a 3-2 vote.
With her term coming to a close at the end of 2022, she is running against teacher and Planning Commission Vice-Chair Travis Paden.
Saltray is a stay-at-home mom, homeschooling her children, and she applies the same care and concern for her family that she does for her community, she said.